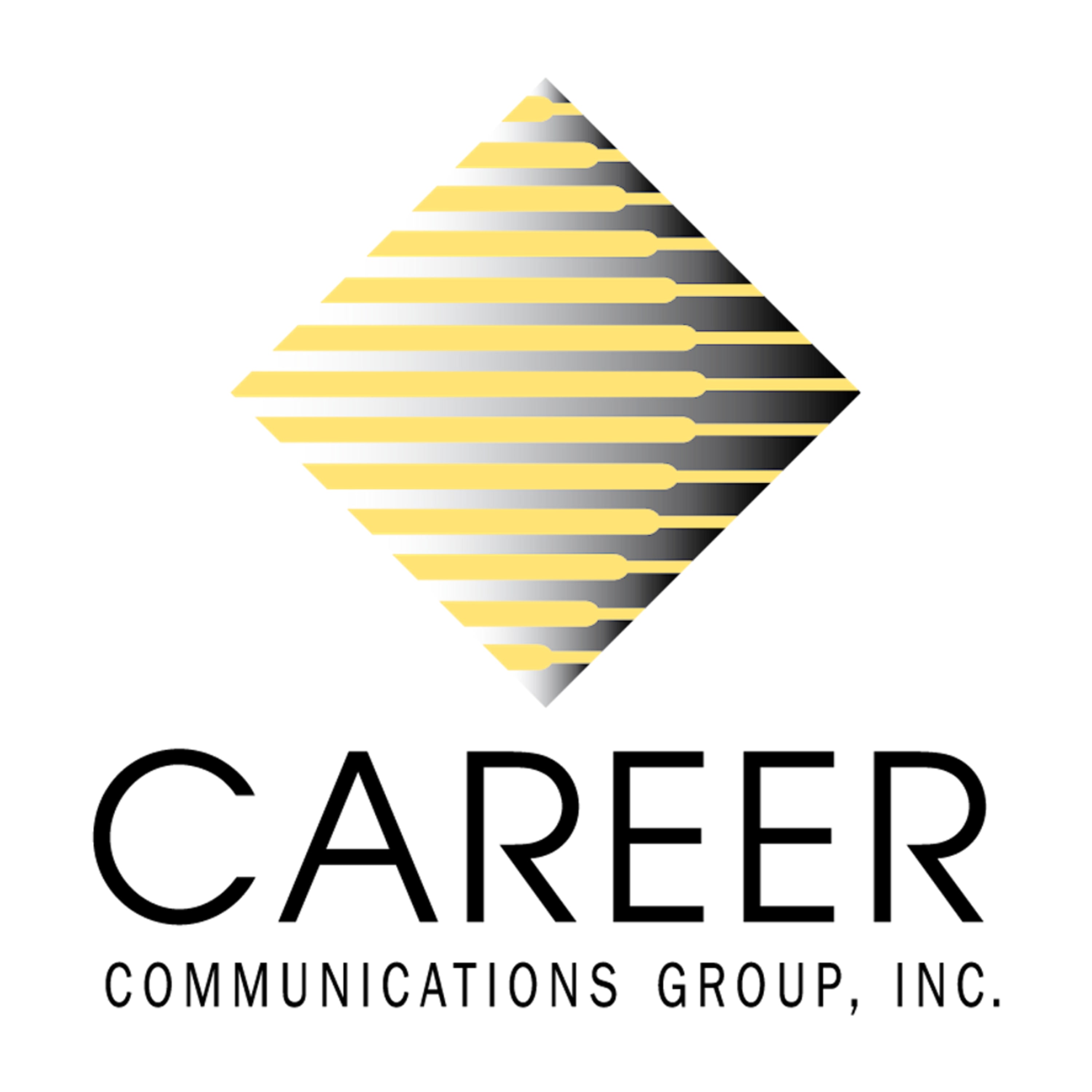 BEYA 2020
Information is Power! Using Defensive Solutions in Cyber Security
Aaron Ferguson - Technical Director - National Security Agency
Carl Jackson - Director - Lockheed Martin Corporation
LaNaia Jones - Deputy Chief Information Officer - Office of the Director of National Intelligence
LaLisha Hurt - Sr. Director, Deputy CISO - General Dynamics
Jason Harrell - Executive Director - DTCC
Learning Objective: Learn and explore benefits and opportunities in cybersecurity
Living and work environments have been revolutionized by technology. And, it seems the possibilities are endless. From social networking to homeland security, impact of technological advancements is massive. However, as technology is used to capture every corner of our world, the terror of cyber threats and abuse remains an ongoing battle. Join us in this seminar where a panel of cybersecurity professionals discusses approaches to protect critical intelligence and design practical solutions for defending against and avoiding cybercrime and attacks before they happen.
At the end of this seminar, participants will be able to:
List strategies for building a safe and secure cybersecurity environment.
Explore strategy and policies that impact cybersecurity.
Examine the impact of cybersecurity in diverse industries.
Explore advances and opportunities for STEM professionals.
Identify ways to get ahead of the threat.
Slideshare Presentation: Information is Power!