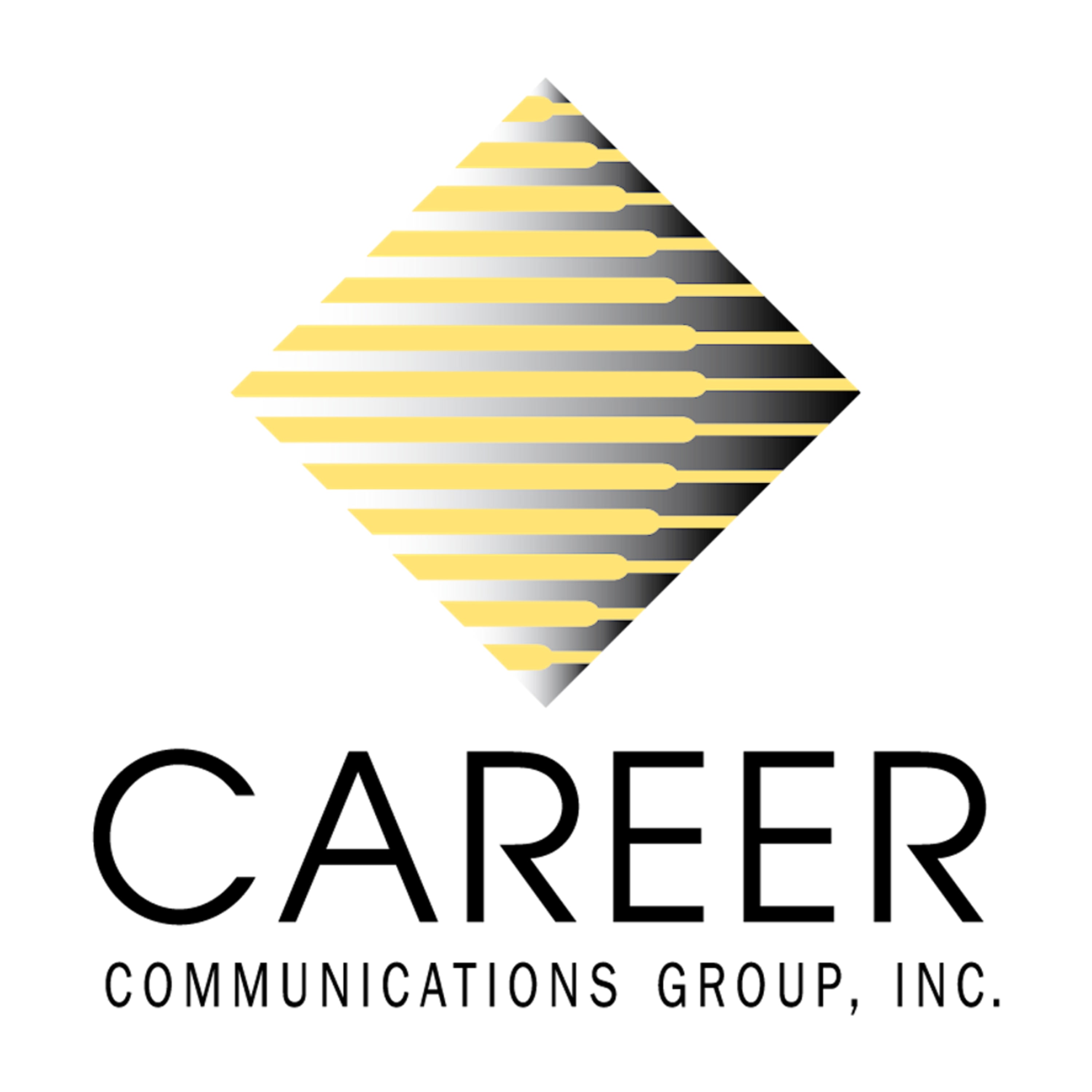 BEYA 2020
Men2Men: My Brothers' Keeper
Ted Imes - (Ret.) Program Director - Northrop Grumman Corporation
Learning Objective: Facilitate candid dialogue by men about men in the new decade and the changing roles they encounter in today's world. 
 
The BEYA Men2Men session offers supportive round-table conversations about conditions that impair quality of life and contribute to problems related to stress. The discussions will provide participants with a humanized platform to network as well as to share positive practices for overcoming these challenges. The discussions will give men a secure environment to share their journey; to explore self-discovery and recovery; to create space within their chaotic life; and to let down their guard to accept support in their struggles.   
 
At the end of this seminar, participants will:  
 
Understand how culture influences workplace encounters and perceptions.  
Learn successful strategies employed by their peers.  
Understand the importance of sharing and celebrating life-lessons in order to overcome challenges.
Gain practical tips for responsibly demonstrating their value to their families and organizations.  
Create a network of like-minded men who support breaking down the walls men build.