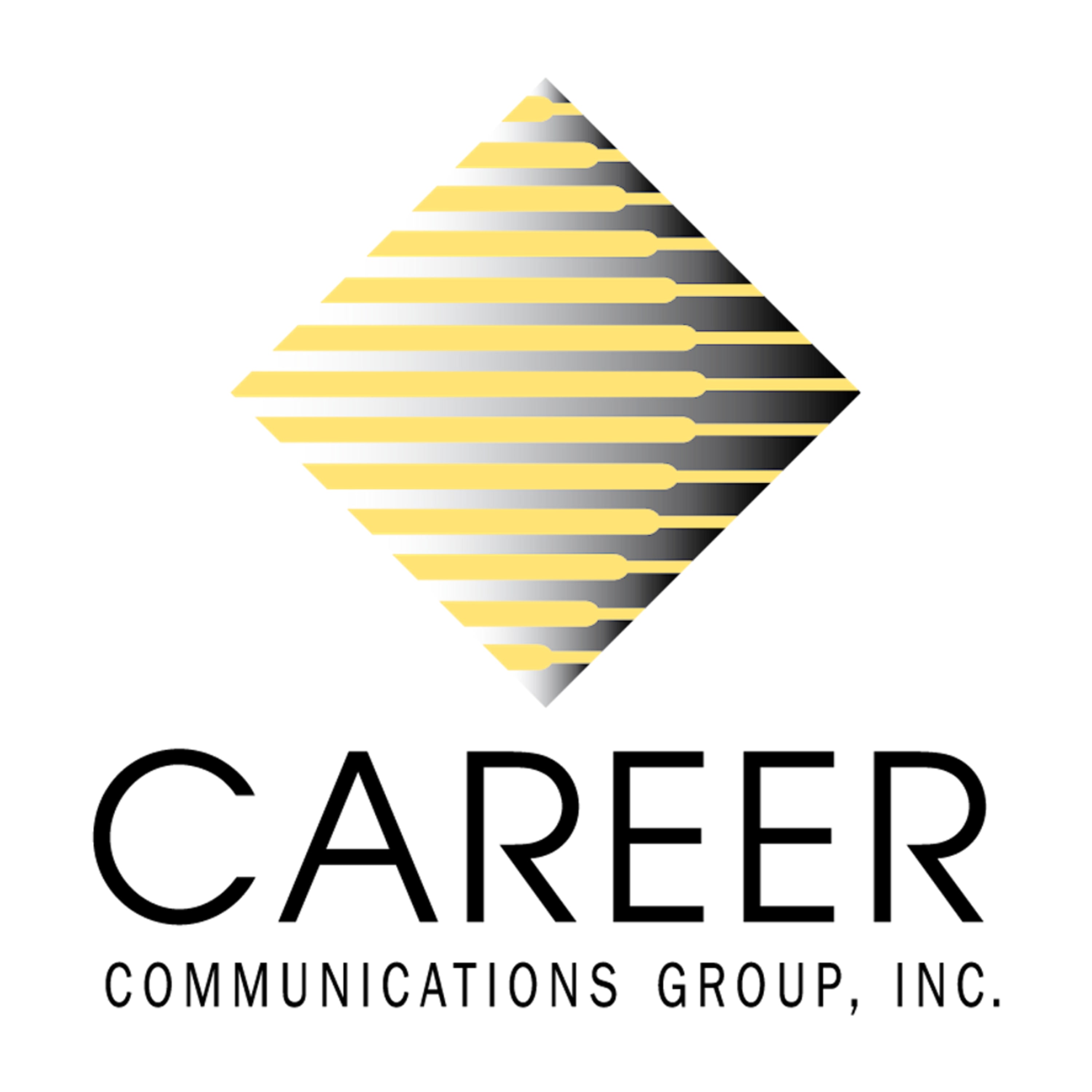 BEYA 2020
HBCUs, HSIs & TSUs: How Do We Partner for Greater Research Opportunities?
Bertha Haro - Director - Great Minds in STEM
Dr. Juan Rivera - Great Minds in STEM
Bryan Stevens - Chief, Workforce Strategy & Data Intelligence - U.S. Air Force
Dr. Talitha Washington - Program Director - National Science Foundation
Alexandra Liang - Albert Einstein Distinguished Educator Fellow - Office of Senator Jacky Rosen
There are over 700 institutions in the United States which are designated as 'minority serving institutions' which serve a broad demographic across the nation.  According to recent reports, they graduate more undergraduates in the STEM disciplines than majority institutions.  For example, HBCUs comprise only 3% of the engineering departments across the country, but gradate 30% of the nation's Black engineers at the undergraduate level. Hispanic Serving Institutions (HSIs) are increasing growing as the Latino population continues to grow.  Tribal Colleges and Universities (TCUs) are seeking to empower their students with the skills that will serve their communities to decrease both economic and health disparities.  There are programs at the Federal level which fund research as it relates to these MSIs.
But what if we were to broaden the dialogue and start to work together? Could we forge alliances among are various institutions to create greater synergies in sponsored research, leading to outcomes that enrich our communities and unite us as a nation?