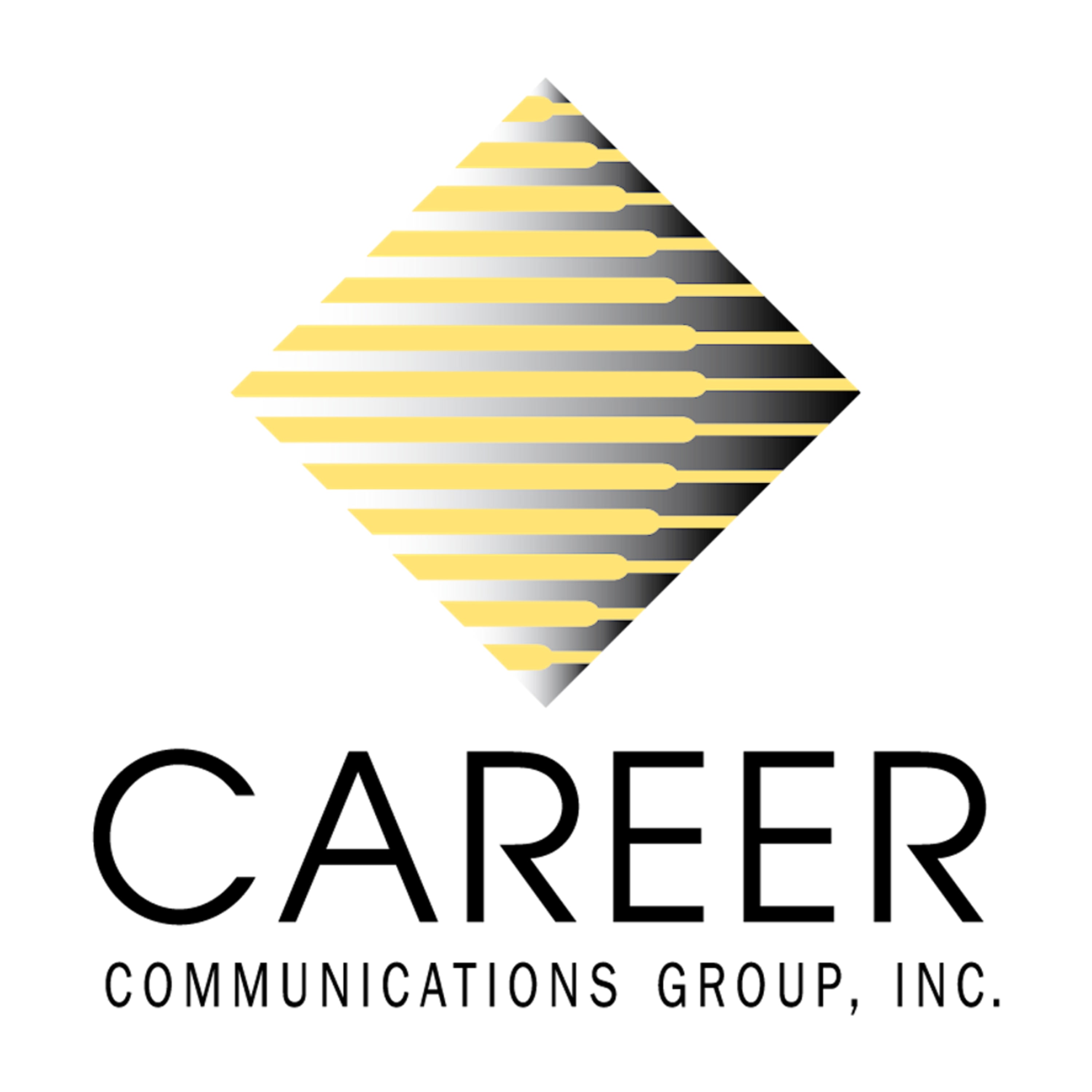 BEYA 2020
Job Ready Certification/Fast Track - Behavior and Business: Best Practices in Business Etiquette
Talia Fox - CEO - KUSI Global
Learning Objective: Examine methods for successfully understanding corporate etiquette
Professionals understand that etiquette in business is a critical factor in making decisions. Success in any industry relies on relationships, whether with coworkers, clients, suppliers, or investors. When you are well-mannered and considerate in dealing with others, you create engaging, productive, long-lasting relationships. In this course, we will discuss accepted business behavior and its importance in business correspondence.
By the end of this workshop, participants will be able to answer the following questions:
What is the definition of etiquette?
What are the guidelines to making effective introductions?
What are the three Cs associated with making a good impression?
What are the three steps in giving a handshake?
What is one technique you can use to remember names?
What are two ways to minimize nervousness while in social situations?
What are the two differences between a formal and an informal letter?
What color connotes dominance and power? Vitality and harmony?
Etiquette can help businesses improve in what four areas?
What is (are) the difference(s) between a formal and an informal letter?
What are the differences between these dress codes: dressy casual, semi-formal, formal, and black tie?
What are the basic guidelines in international etiquette?