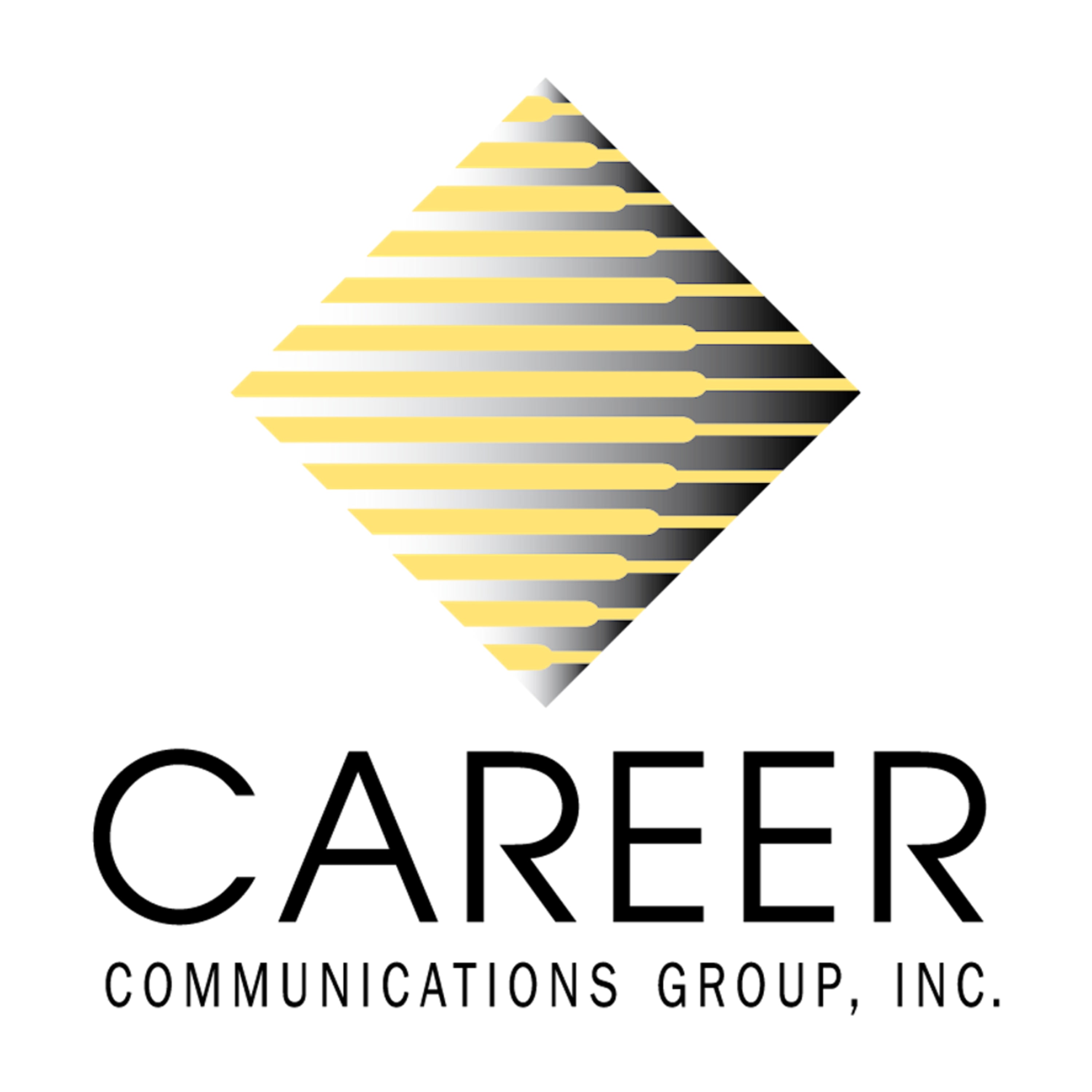 BEYA 2020
Licensure as a Professional Engineer - Its Value and the Steps to Take
Eric Fonville - Development Engineer - General Motors
CDR LaKeeva Gunderson - Operations Officer - Naval Facilities Engineering Command Mid-Atlantic
Learning Objective: Examine the methods and reasoning for obtaining the professional engineer license
A professional engineer (P.E.) is a person who is licensed to practice engineering in a particular state or U.S. territory after meeting all the requirements of the law. This seminar will give you the information you need to obtain the professional licensure and an understanding of the responsibilities that must be fulfilled to keep it.
At the end of this seminar, participants will be able to:
Understand the reasoning behind being a licensed professional engineer.
Identify the procedures for completing the licensed professional engineer registration process.
Identify the responsibilities for maintaining the professional engineer license.
Outline the Principles of Standard Care.
Slideshare Presentation: Licensure as a Professional Engineer