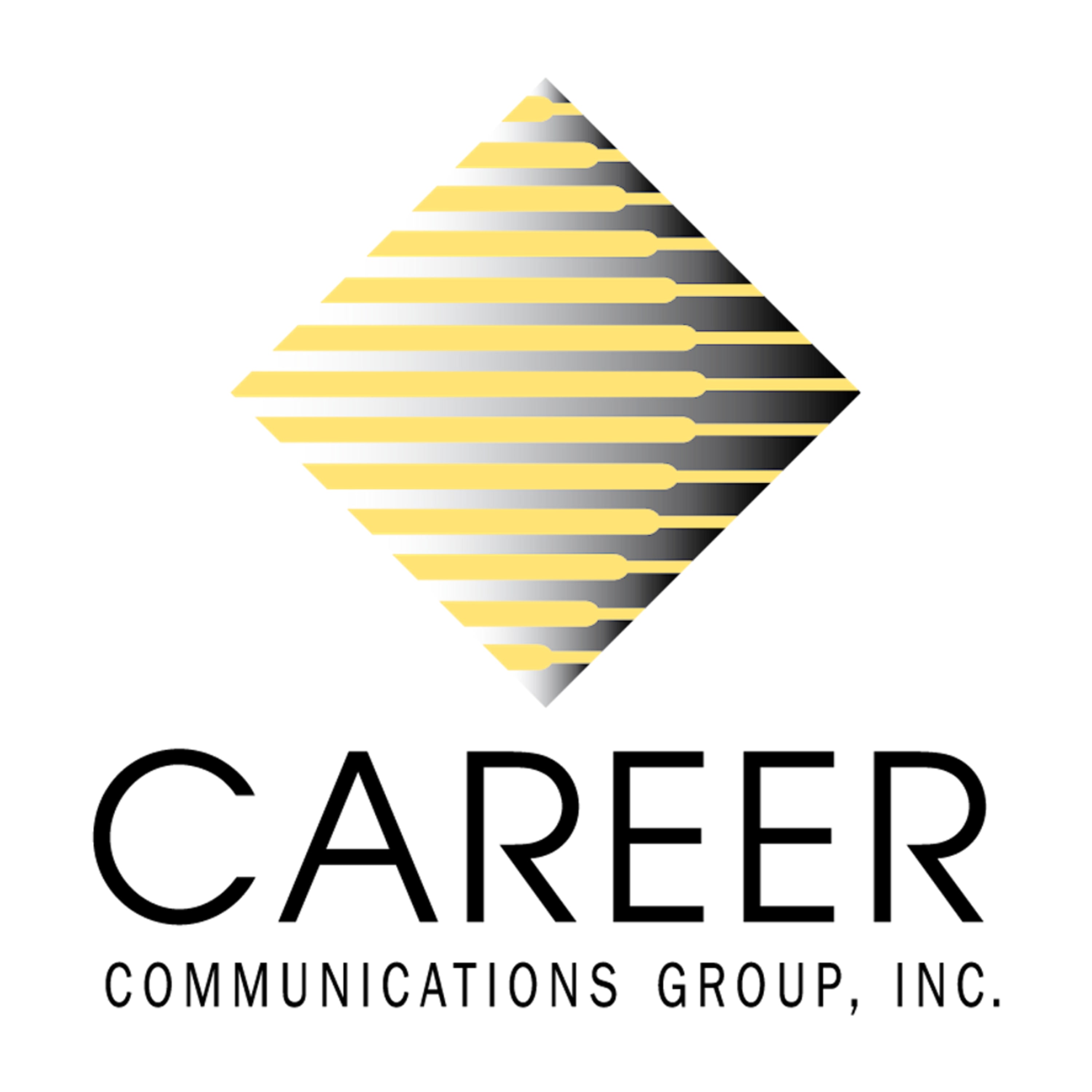 BEYA 2020
The Path to Being the Best Leader: How to Lead with Charisma, Integrity, and Conviction
Karmyn Norwood - Vice President - Lockheed Martin Corporation
Mariama Beemer - Advanced Technical Content Developer - NetApp Inc.
Olu Bolden - Director - Raytheon Company
Toya JacksonManufacturing Engineering Director - General Motors
Learning Objective: Discuss methods that increase leadership skills
The quality of an organization's leadership and management is critical to its success.
This is true at team, department, and organizational levels. However, what's the secret to that quality? How do you ensure it throughout the organization? How do you become an excellent leader and manager yourself? As with any professional skills, the skills of leadership and management can be learned and practiced. This course is specifically designed to help you do just that, whatever your role in the organization.
At the end of this seminar, participants will be able to:
Understand the skills needed to be a successful leader.
Understand ways to manage staff performance.
Evaluate their own style.
Develop skills that help deliver their objectives.
Slideshare Presentation: The Path to Being the Best Leader