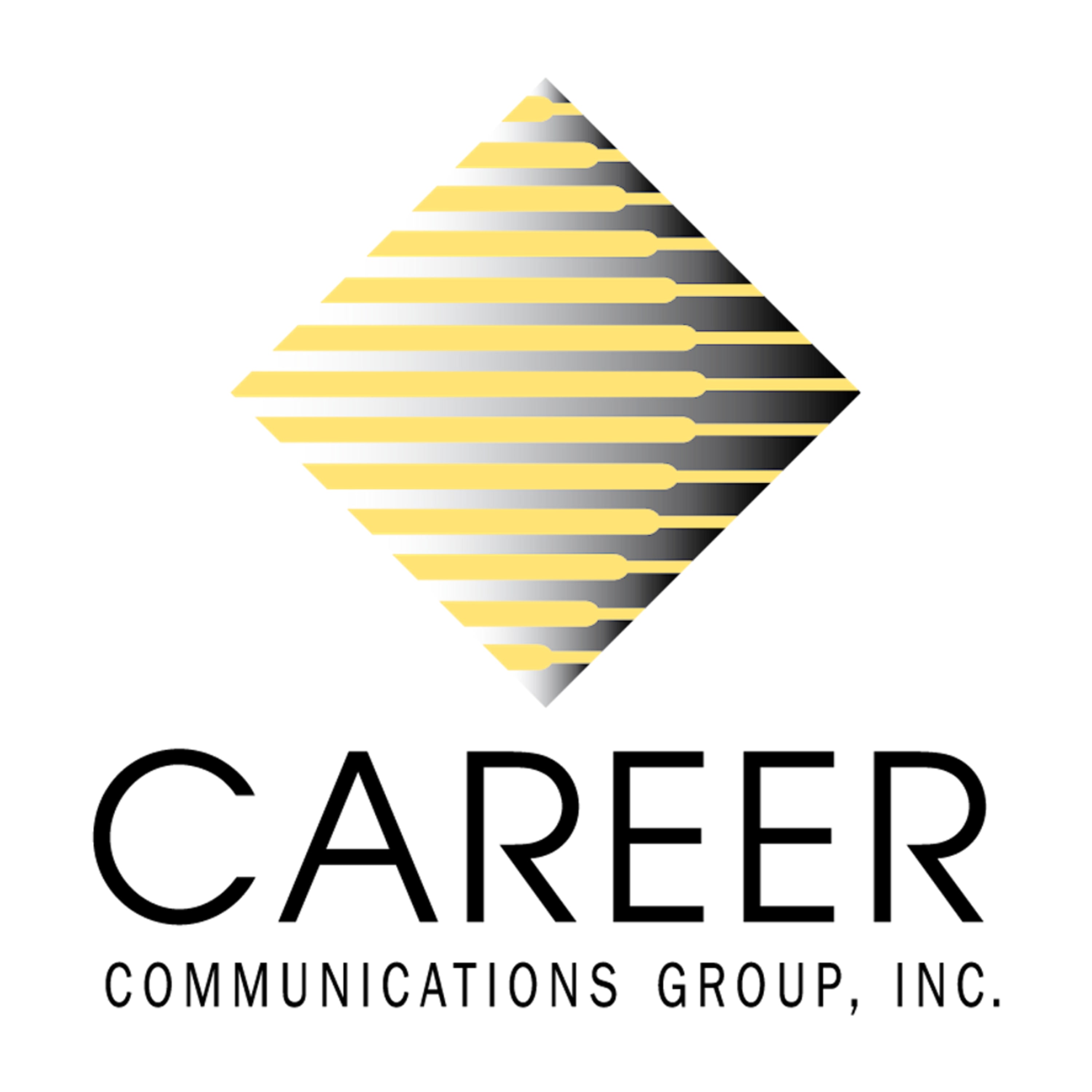 BEYA 2020
Want a Security Clearance? This is What You Need to Know
Doretta Boazzo - Industrial Security Officer - General Dynamics Corporation
Robbin Johnson - Senior Information System Security Engineer - National Security Agency
Anita Hawkins - Program Manager for Continuous Evaluation - U.S. Intelligence Community
Learning Objective: Examine the process of achieving a U.S. security clearance
As you create your master plan for success, consider the variety of tools needed to gain a competitive edge in your industry. By familiarizing yourself with the extensive U.S. security clearance process, you can prepare to access opportunities that help you excel. This seminar will guide you through the process of getting and keeping a U.S. security clearance. We will also explore the future and emerging career opportunities that require various clearance levels.
At the end of this seminar, participants will be able to:
Identify a series of career paths and associated tools to improve job marketability.
List a series of certification and association options.
Understand the security clearance process and associated misconceptions and mistakes.
Slideshare Presentation: Want a Security Clearance?